IMMEDIATE RELEASE
October 28, 2022

CONTACT
Brian Berg (312.742.2733/312.282.8260)
Brian.Berg@cityofchicago.orglara@cstrategies.com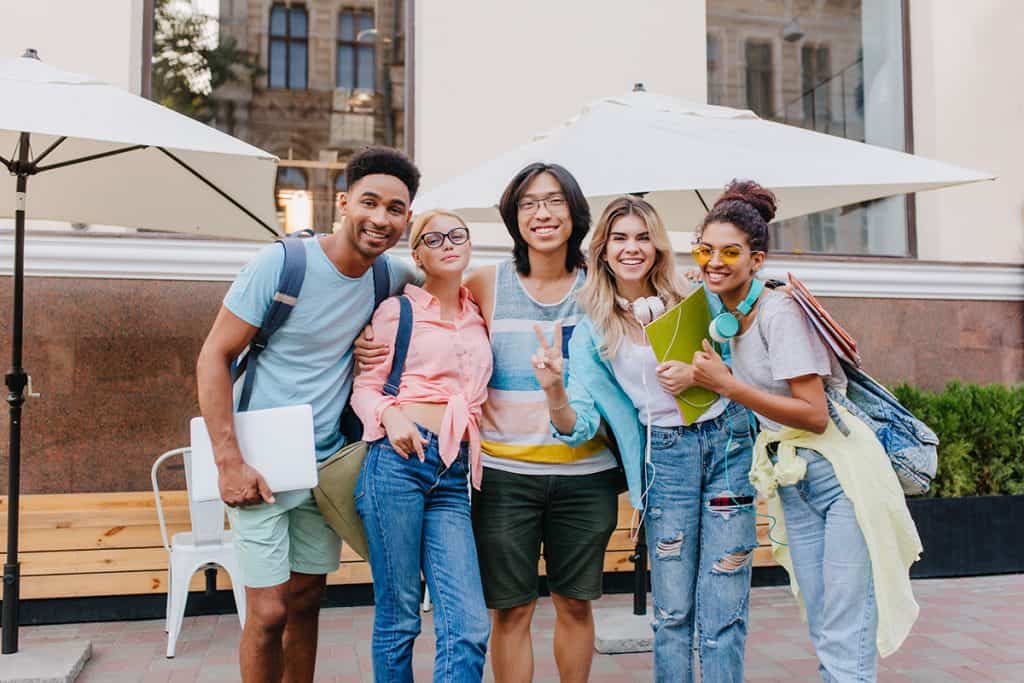 October 28, 2022 – (Chicago, IL) – Despite legal challenges, the U.S. Department of Education continues to implement President Biden's Student Debt Loan program, which offers eligible borrowers up to $20,000 of forgiveness for federal student loans. To make the process as easy as possible, City Treasurer Melissa Conyears-Ervin is working to help borrowers receive relief before the pandemic-related pause on student loan payments ends on Dec. 31, 2022.
"Too many Chicago students and working families are being held back by their student loans," said City Treasurer Conyears-Ervin. "And the impact is being felt across the local economy in ways that impact almost everybody. That's why it's so important to do everything we can to help people understand how they can find relief."
The online application is simple and free. It can be filled out in English or Spanish in a few minutes. To complete the application:
 Visit www.StudentAid.com, and then click "apply now"
Type in some personal information; note that documentation about income or student loans is not required
Review the eligibility rules and confirm a match
Click the appropriate box
Allow 4 to 6 six weeks to process the application and receive a notification
The Department of Education says borrowers applying by mid-November can expect loan forgiveness before Jan 1, 2023
Individuals who earned less than $125,000 in 2020 or 2021, and married couples or heads of households who made less than $250,000 annually in those years and received a federal student loan are eligible for up to $10,000 in loan forgiveness. Borrowers who meet these same income requirements and attended college with Pell grants are eligible for up to $20,000 in forgiveness. For borrowers still in college or graduate school, and are a dependent student, loan forgiveness and relief will be based on their parents' income, rather than their own. The debt relief applies only to balances prior to June 30, 2022. Any new loans disbursed on or after July 1, 2022, aren't eligible.
Add 1/Student Loan Forgiveness
For a complete list of which loans are eligible for forgiveness and additional information about the student debt relief program, including how to avoid loan forgiveness scams, as well as resources and information about City Treasurer Conyears-Ervin's "Buidling Wealth for Today and Tomorrow" programs, visit www.ChicagoCityTreasurer.

For additional information about President Biden's Student Debt Loan program and other student debt relief programs, as well as available scholarship and financial aid programs, please visit www.StudentAid.com.
About the Treasurer's Office
The City Treasurer's Office is the custodian and manager of all cash and investments for the City of Chicago, the four City employee pension funds, and the Chicago Teacher's Pension Fund. Additionally, the Treasurer's Office manages financial education and small business development programs in Chicago's neighborhoods. The Treasurer is one of three city-wide elected officials in the City of Chicago, with the Mayor and the Clerk being the others.
In May 2019, Melissa Conyears-Ervin made history when she was sworn in as City Treasurer for the City of Chicago, the first African American woman ever to hold the position without prior appointment. As City Treasurer, she is committed to using a positive, results-oriented approach with city departments. She works to restore the public's trust in government–good government–that works for the people and applies an equity lens to all of the office's programs and outreach.