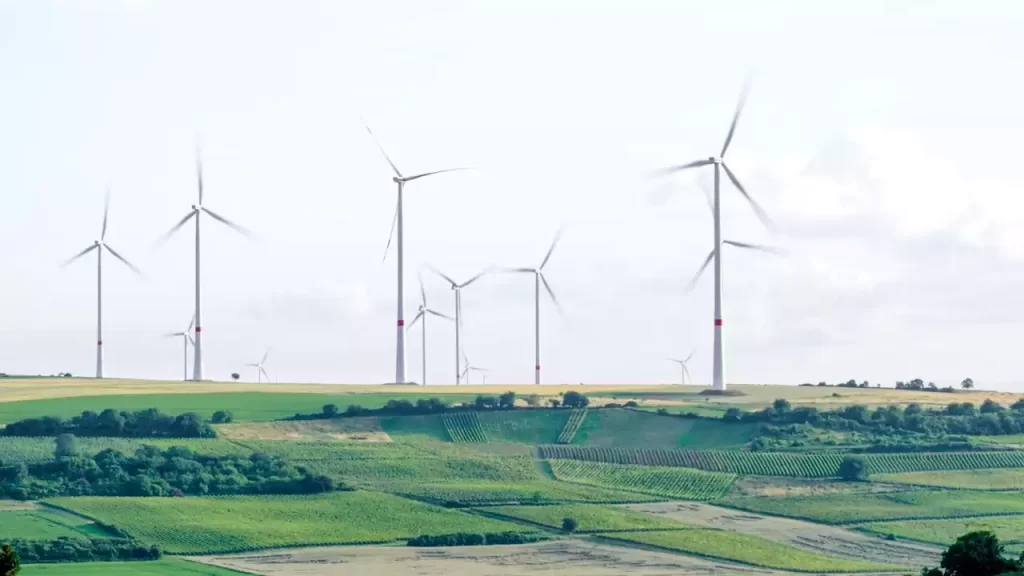 A key city panel endorsed on Monday a measure that would permanently ban investments in oil and gas companies under a measure championed by Treasurer Melissa Conyears Ervin and backed by Mayor Lori Lightfoot.
A final vote on the measure is set for Wednesday's full City Council meeting.
The measure ratifies decisions made by Conyears Ervin after her 2019 election to stop new investments in oil and gas firms while moving $70 million in investments from 225 fossil fuel companies.
"This is a crucial step," Conyears Ervin said.
Conyears Ervin told a joint session of the City Council's Finance and Environmental Protection committees that preventing the city's $9 billion portfolio from investing in oil and gas firms would help fight climate change — and avoid the instability that comes with those investments.
"Moving away from fossil fuels is also just simply smarter investing," Conyears Ervin said. "And I have a responsibility as treasurer to ensure a stable fiscal future for the city of Chicago."
The measure would enshrine Conyears Ervin's rules into law and ensure city money is not reinvested in fossil fuels, officials said. It would also require the city treasurer to update the list of coal, oil and gas reserve owners that the city is prohibited from investing and report annually on changes to the City Council's Finance Committee.
If approved, Chicago will become the second largest city to full divest from fossil fuel companies, following New York City. The first bill signed by newly inaugurated Boston Mayor Michelle Wu pulled Boston's investments from fossil fuel companies.
In 2016, a measure introduced by former Ald. John Arena (45th Ward) called on the city to stop investing in companies that produce fossil fuels and sell its investments in oil and gas by 2022. That measure never got a hearing.
The Chicago City Council declared a climate emergency in February 2020, but that ceremonial measure did not call for concrete steps to reduce climate change.
Chicago officials are working to update its climate action plan, including carbon emission reduction targets and renewable energy goals.
Chicago's 2022 budget earmarks $188 million for "climate mitigation, adaptation and environmental justice priorities."
To view full article click here
Contact Heather Cherone: @HeatherCherone | (773) 569-1863 | hcherone@wttw.com