Chicago Tribune
By Brian J. Rogal
May 9, 2023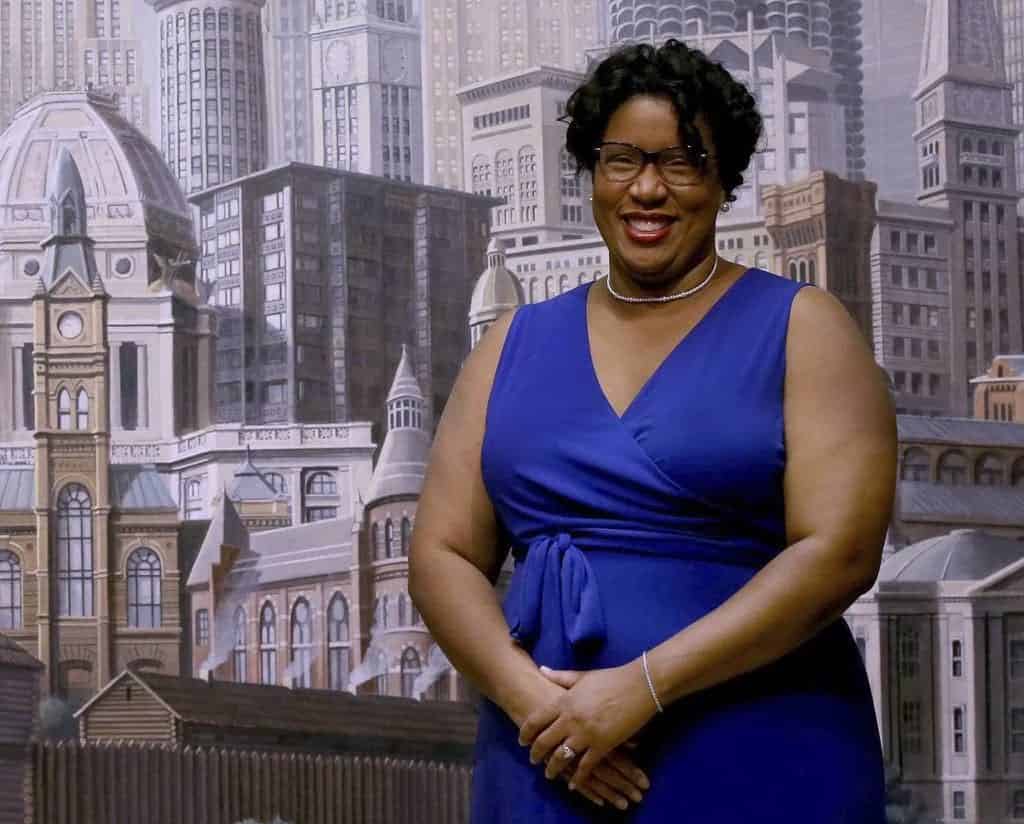 The Chicago treasurer's office deposited $10 million of its cash holdings into Albany Bank & Trust Co., a community bank on the Northwest Side, in a move aimed at bolstering affordable housing construction and small business creation in neighborhoods such as Albany Park, according to City Treasurer Melissa Conyears-Ervin.
Albank is the only independent community bank currently approved to handle city deposits, the others being regional or national banks, and Conyears-Ervin said its tight-knit community relationships ensure taxpayer dollars will go where they're most needed.
"We know community banks are more inclined to invest directly in our residents and our small business owners," she said.
Albank has $700 million in assets, and most often provides capital for affordable housing in 25 Northwest and Northwest Side community areas, including many multifamily developments, along with some small business loans.
"That's our bread and butter," said Senior Vice President Adam Steinback. "Our lending is very heavily focused on community and economic development serving low- to moderate-income residents. That's what we do every day, and this is a wonderful opportunity to do even more of that."
More than two-thirds of Albany Park's more than 48,000 residents are minorities, and nearly 16% of its households get by on less than $25,000 a year, according to a 2022 report from the Chicago Metropolitan Agency for Planning.
Conyears-Ervin said she has bigger goals than sparking new Northwest Side development. She wants more community banks, especially those on the South and West sides, to also secure the necessary approval from City Council and handle city deposits, hopefully leading to more lending in neighborhoods suffering from disinvestment.
"Our biggest hurdle is getting smaller banks to apply," she said. "Unfortunately, community banks have always felt, at least before I came into office, that this program didn't include them. I want them to see this is something we're serious about."
Conyears-Ervin, treasurer since 2019 and an ally of Mayor-elect Brandon Johnson, won reelection this year after running unopposed. In April, she announced the formation of an exploratory committee to challenge U.S. Rep. Danny Davis in next year's Democratic primary.
City dollars have been deposited at Albank before, Steinback said, but the new cash infusion is a "more than tenfold" increase.
Earlier this year, the treasurer's office also placed $25 million with Freddie Mac and Fannie Mae, and according to Conyears-Ervin, the investments will help hundreds of low-to moderate-income homebuyers on the South and West sides get mortgages for single-family homes.
"We want to make sure we're investing in all 77 of the city's community areas," she said.