CRAINS CHICAGO BUSINESS
May 09, 2023 | Steve Daniels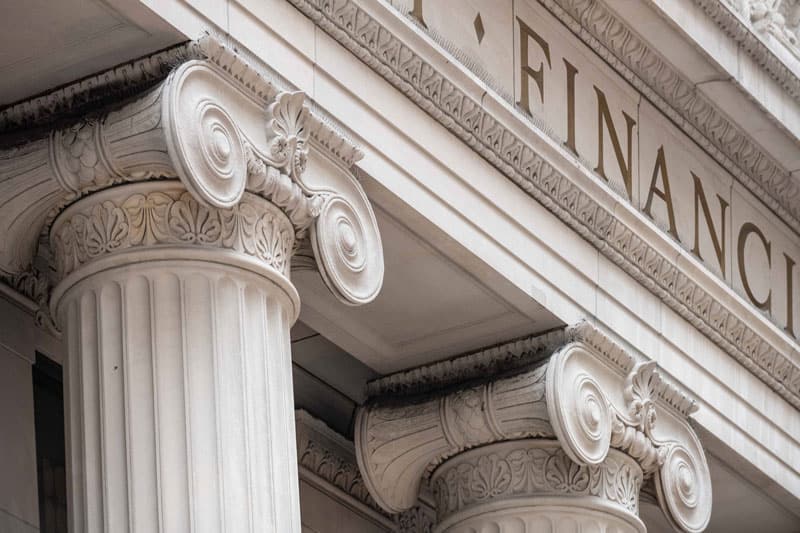 Calling all community banks.
Chicago Treasurer Melissa Conyears-Ervin wants to stash more of the city's cash in small, locally based banks after adding Chicago-based Albany Bank & Trust to the city's roster of approved deposit holders. The treasurer's office deposited $10 million in Albany in March.
Albany Bank, based in Albany Park on the city's Northwest Side, has just $700 million in assets, making it a speck compared with other banks the city does business with, like JPMorgan Chase and even Rosemont-based Wintrust Financial, which have billions or, in Chase's case, trillions in assets.
But Conyears-Ervin figures that deposits at banks like Albany are much more likely to fund local economic development than is cash in a behemoth like Chase.
"This is a new day in Chicago, and we are interested in providing funding to smaller institutions that we know will turn around and invest in Chicagoans," she said in an interview. "We want to do more investments in the community, investments that will directly affect our residents."
Conyears-Ervin has taken steps to ease the bureaucratic process of applying to become a municipal depository for community banks, Albany Bank executives said.
That said, their bid to join the 10 other banks the office does business started last year.
"It's still not an easy process," CEO Robert Gecht said, although he credited Conyears-Ervin with removing paperwork impediments that have discouraged smaller banks from applying before.
More community banks might well seek approval given the increased competition, and higher costs, for deposits. Bank deposits in recent months have been the focus of worries about the health of America's banking system, triggered by the sudden collapse of Silicon Valley Bank in March.
For Albany Bank, the last few months have been "uneventful," Gecht said in an interview. But sensitivity around deposit levels and liquidity are higher, he acknowledged. "When you hear the word failure, you start thinking 1929. It's scary to people," he said.
Loan demand remains high at Albany Bank. The bank finances local retail development and apartment building rehabs and makes other business loans throughout the Chicago area, but mainly focuses on the North Side west to O'Hare Airport.
"We don't have to search for these loans. We're here," Gecht said.
Grocery stores aren't the only retail missing in many Chicago neighborhoods, he said. There are "deserts" for hardware stores and other necessities. "That's what we finance," he said.
Nearly 40% of the bank's service area for purposes of compliance with the federal Community Reinvestment Act is categorized as low- to moderate-income, Senior Vice President Adam Steinback said.
Total loans at the bank increased 2% in the first quarter alone, to $549 million from $538 million at year-end, according to filings with the Federal Deposit Insurance Corp.
Over the same period, deposits slipped 1.3% to $585 million from $593 million. And that included the $10 million infusion from the city. Gecht said much of the decline was due to outflows from businesses as they spent cash from the federal Paycheck Protection Program. First-quarter net income of $1.5 million was 15% higher than $1.3 million generated in the same period last year.
Most banks like to operate with loans at no more than 90% of deposits. Albany Bank is over 100%.
With cash and securities totaling $136 million as of March 31, the bank is liquid even with loans exceeding deposits. But more deposits means more ability to make loans. Gecht is hopeful the city may increase the $10 million over time.
Bank deposits overseen by the Treasurer's office cover a wide range based on the city's cash needs, but typically are between $150 million and $300 million.
Albany Bank is paying a "competitive rate" to the city on the deposits, although Gecht said he thought it was lower than what the department charges much larger banks. He also noted that the deposits are collateralized with a letter of credit from the Federal Home Loan Bank of Chicago, ensuring they're protected. Such requirements are typical with municipal deposits.