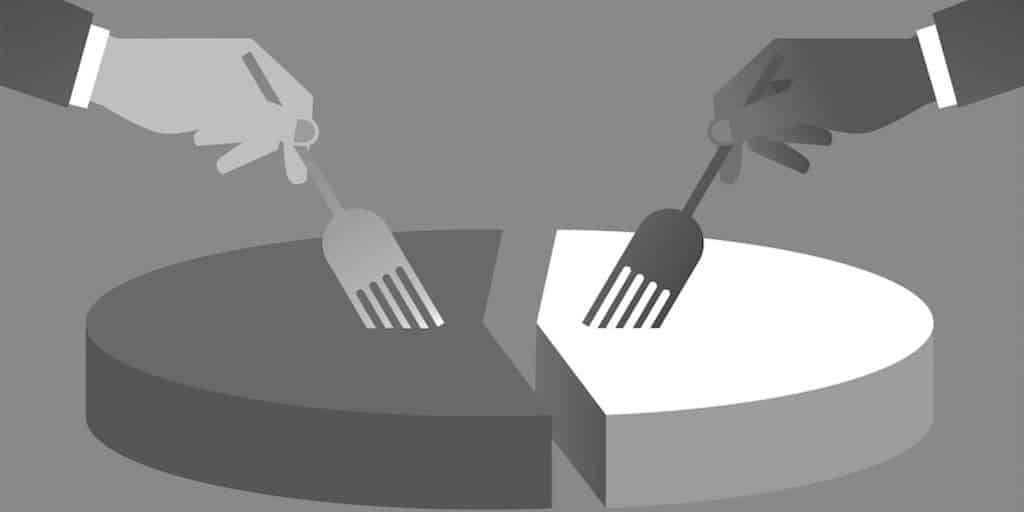 In theory, every American is free to fully participate in, and benefit from, our economy. But in practice, not every community has gotten its fair share of the prosperity (Crain's Forum on the racial wealth gap, June 26).
This is especially true for Black and Brown Americans, who too often are shut out of the financial system. There are many reasons for this, from racism and systemic discrimination to lack of access and simple mistrust, but these structural barriers have created a racial wealth gap that has only gotten worse in the wake of the COVID-19 pandemic. Today, the average white family holds 10 times the wealth that the average Black family holds.
Without equal access to financial services, working families face barriers to buying a home, affording college, growing a business and doing the other things that build sustainable wealth. To address this, state Treasurer Michael Frerichs and I launched the Advancing Equity in Banking Commission in 2020. Its goal was not just to highlight the disparities in banking, but to devise solutions. We asked the leaders of the major banks in Illinois to examine their policies and practices and find ways to improve diversity, equity and inclusion in their industry.
I'm proud to say that Chicago banking leaders — including Chase, PNC, Wintrust, Huntington, BMO and Northern Trust, among others — answered the call. At last month's commission meeting on Juneteenth, we saw evidence of significant progress, including additional resources being allocated to expand affordable housing and make homeownership possible for more underserved people, committed outreach to hire Black and Latinx talent, and plans to strengthen community development financial institutions to help fuel economic development in under-resourced and disinvested areas.
How do we build on this progress toward a more equitable future for all? I believe it starts by making financial literacy a core requirement in all public schools and expanding our protections against predatory lending, so families going through a tough time don't get caught in an endless cycle of debt. At the same time, we also must remove any barriers in our financial system that still exclude people based solely on their credit scores without taking into account their individual circumstances.
Chicagoans in all corners of our city deserve equal access to loans and other financial services. They also deserve the same opportunity to build careers in the financial services industry.
This commission is an annual event, and I'm already looking forward to next year, when we expect even greater progress on the goals banks have set for themselves. We're holding them accountable, and we want all Chicagoans to do the same.

MELISSA CONYEARS-ERVIN
Treasurer, City of Chicago